SERVICES
Managed. Secured. Optimised. Transformed.
Cyberlogic's key competencies have been packaged into 4 different managed service solutions with a range of benefits to suit your needs and your pocket. The journey first starts with stabilising your IT environment, then securing your business, followed by optimising your technology investments and, finally, using technology to completely transform your business.
Managed
Want less downtime?
Managed focuses on streamlined and stable IT operations ensuring that your infrastructure is monitored and remediated with least amount of downtime saving you time and money.
Secured
Need to ensure your business is secured?
Secured focuses on securing your business by continuously identifying vulnerabilities and prioritising effort to reduce the attack surface.​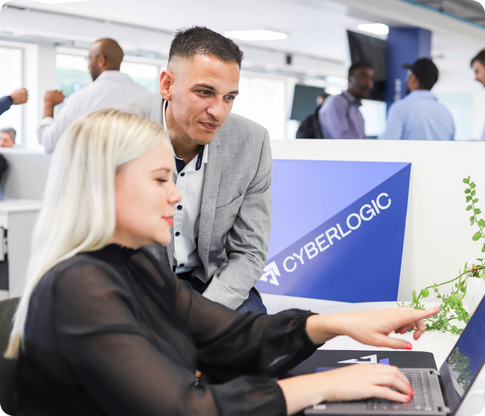 Optimised
Want better RoI on your technology investments? Optimise rationalises unused technology, optimises existing technology and drives internal adoption so that your people can benefit from the features that they didn't know existed.
Transformed
Need to lead your industry? This service exploits leading technology vendors solutions and dedicated teams with depth and breadth of skill to transform your business.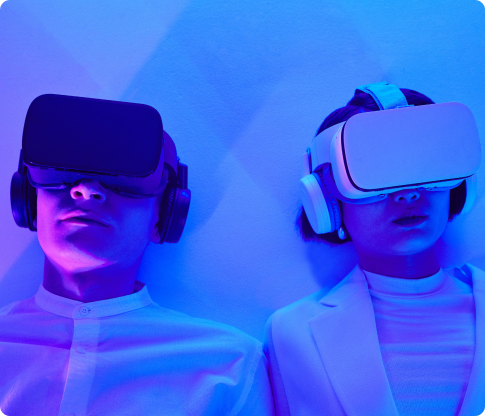 | | Managed | Secure | Optimised | Transformed |
| --- | --- | --- | --- | --- |
| Remote monitoring & management | | | | |
| Break/Fix – Incident and Problem management | | | | |
| IT Asset inventory and management | | | | |
| Patch Management | | | | |
| Server Antivirus / Endpoint Detection and Response (EDR) | | | | |
| SD WAN and Firewall Monitoring and Management | | | | |
| Email Hygiene | | | | |
| Vulnerability Reporting and Management | | | | |
| Intrusion Detection & Intrusion Prevention (IDS&IPS) | | | | |
| Security Information and Event Management (SIEM) | | | | |
| Managed Security Operations Centre (SOC) | | | | |
| End-user Security Awareness Training | | | | |
| Password complexity audit | | | | |
| Network Penetration testing | | | | |
| Azure Base Tenant Management, Monitoring and Support | | | | |
| Azure Security & Optimization | | | | |
| M365 Base Tenant Management, Monitoring and Support | | | | |
| M365 Security & Optimization | | | | |
| Managed Backups (On-Premise / Public Cloud) | | | | |
| Site-level DR | | | | |
| IT DRP Testing | | | | |
| AD User Management and security | | | | |
| Endpoint deployment management | | | | |
| Windows Feature Ring / Patch Management | | | | |
| Workstation Antivirus / EDR | | | | |
| Licensing and optimisation | | | | |
| Proactive Printer Management | | | | |
| M365 Change Management and User Training | | | | |
| Robotic Process Automation (RPA) Digital Worker Support | | | | |
| Remote management | | | | |
| Device Encryption | | | | |
| Mobile Device Management | | | | |
More Info table
Yes
No
Reactive
Partial
Annual
Six Months
Quarterly
Ad-hoc
Project-based