ABOUT US
More than just managed services

Cyberlogic has over 27 years of experience as a Managed Solutions Provider in the South African market. But our company is about more than just managed services. We strive to optimise and transform businesses and have helped hundreds of clients harness the power of technology. Our core capabilities are in IT leadership, security and the cloud.
For us, we journey with our clients. The end goal? Digital transformation. We begin by creating a stable IT environment, then a secured environment, followed by helping clients to optimise their technology investments and finally transforming their businesses with technology.
More than 12 years of Azure experience
1st company in South Africa to perform a fully integrated O365 migration
Migrated 100+ businesses to the cloud
Boast a highly skilled and experienced Cybersecurity team, comprising tech professionals with globally recognised certifications, such as OSCP and CISSP.
Our just cause is to enable digital transformation
through delivering unquestionable value.
For us, we journey with our clients. The end goal? Digital transformation. We begin by creating a stable IT environment, then a secured environment, next we optimise your technology investments and, finally, we transform your business's technology.

"Cyberlogic reduced our Azure client spend by over 30% when we migrated our ERP solution from the ERP provider's tenant to our own. The analysis done on our billing helps us make informed decisions on our investments"
Group CEO, Consumer Goods
"The Cyberlogic team recommended that we invest in a Vulnerability Assessment and Penetration Test to help us understand our current security posture and identify weaknesses that could be used to breach our business. This was initially a grudge purchase, but I am pleased to say that I have been blown away with the results."

CEO, Packaging Industry

Our focus on delivering unquestionable value means we've built up a national and international footprint of loyal clients who rely on us for transparent, straight-forward guidance when it comes to streamlining their processes, growing their businesses and securing their data. We service clients across most industries, including the international maritime space (Uber and Superyachts).

Global Group
Cyberlogic is part of Hyperclear, a global technology investment holding company, specialising in RPA, data analytics and decisioning technology. Our reach extends across South Africa, the UK and Mauritius.

Best-of-Breed Technology
We are "technology agnostic" and believe in using only the best and most appropriate solution for the problem. We are a Microsoft Tier 1 Direct Cloud Solutions Partner, a Dell Gold Partner and Gartner Client.
Corporate Social Responsibility
The Cyberlogic Foundation formed the Cyberlogic "Ride for a Child" and "Run for a Child" campaigns. These are a subset of our broader initiative to promote the Cyberlogic Active™ brand across multiple sporting disciplines. The intention is to help raise funds for charity whenever sponsored riders or runners complete a recognized sporting event in the Cyberlogic Active gear.
Furthermore, we've joined forces with the Bright Start Education Foundation, promoting education and improving local children's self-confidence. Hard-working learners from underprivileged communities are placed in schools that provide holistic support and guidance throughout their educational career.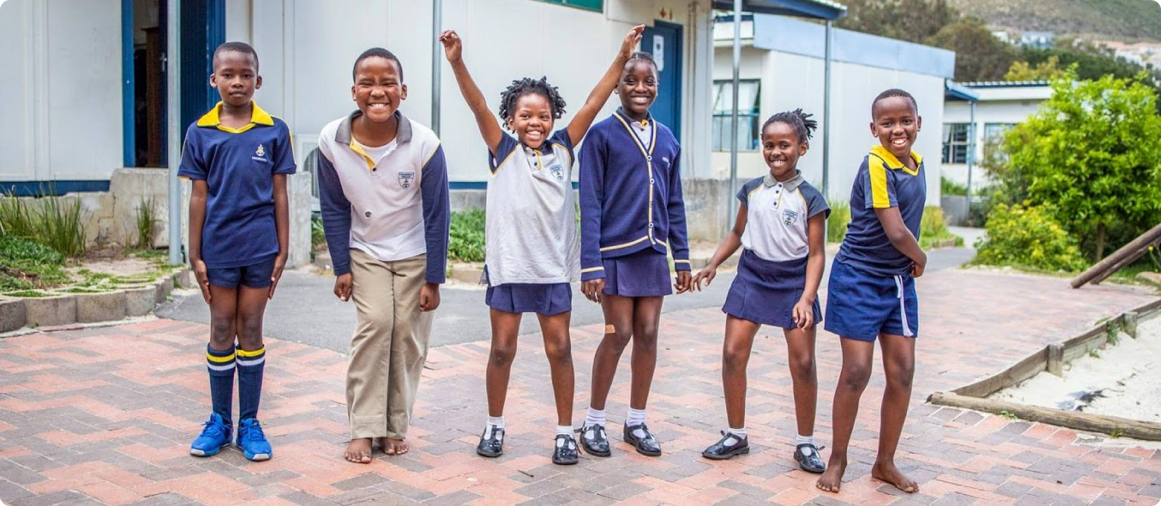 Want to be part of the team?
Stellenbosch
Trumali House, Trumali St,
Harringtons Place, Stellenbosch
7600
+27 86111 1202​

Johannesburg
Building 16,
Woodlands Office Park,
20 Woodlands D,
Woodmead,
Johannesburg,
2191​
+27 86111 1202​

Mauritius​
7, Uniciti Office Park,
Black River Road,​
Bambous
United Kingdom​
1st Floor Healthaid House,​
Marlborough Hill,​
Harrow,​
Middlesex, England, HA1 1UD